How to create a faux rust finish in minutes
Hello again, friends! It's Monthly DIY Challenge time again! This month's challenge was sponsored by Modern Masters, and we tried out their Metal Effects kits to achieve a unique patina finish. You can choose from one of their three kits: rust on iron paint, green patina on copper paint, or blue patina on bronze paint. I chose the rust kit and decided to makeover an old glass vase to give it a faux rust finish.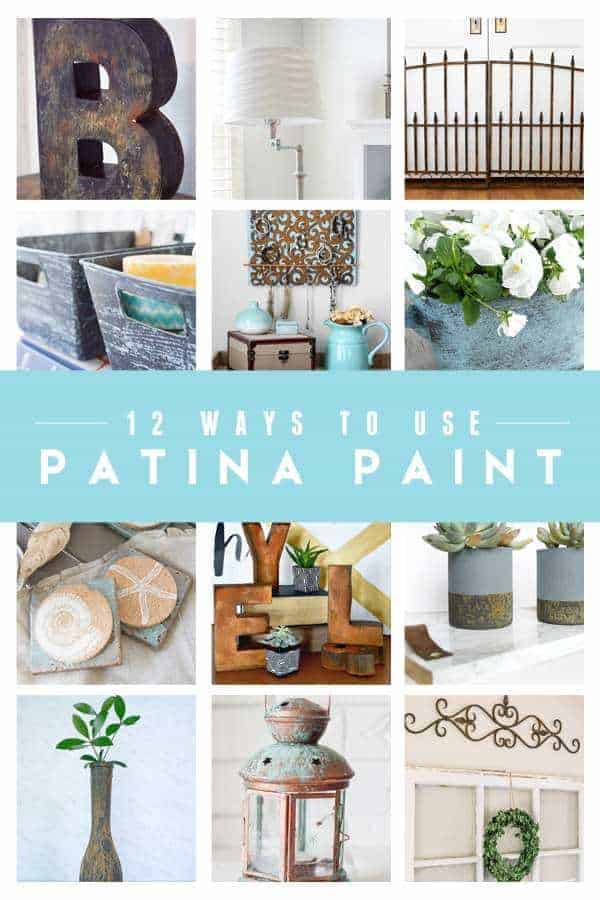 Materials:
glass vase
Rust Paint Oxidizing Kit
The kit comes with everything you need, like brushes and stir sticks.
First, I started by cleaning the vase well, making sure there wasn't anything that could inhibit the adhesion of the paint.
Next, per the instructions, I applied two coats of the primer and two of the oxidizing iron paint.
Then, after drying for the suggested amount of time, I sprayed on the rust activator and watched it do its thing. It was pretty cool to see the rust forming right before my eyes.
The last step was to seal it with the included sealer so the rust color doesn't transfer.
Isn't it so cool?! My brain is swarming with ideas of all the cool things I can give a rusty finish.
A big thanks to Modern Masters for sponsoring this month's challenge! It was so much fun playing around with their Metal Effects paint kits!
Be sure to check out what the rest of the group did with their projects for this April's challenge.
xo,
sarah